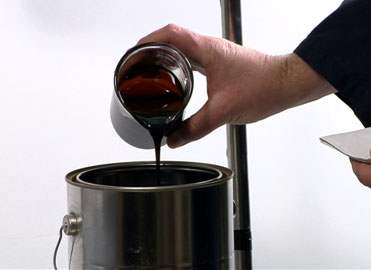 One of the Frequently Asked Question of briquetting is "What is the best binder to use in briquetting process?" Technically, the answer depends on the purpose the briquettes are intended for, on the locality, and on the character of the coal.
Binder is one of the most important factors of briquetting. A few coals can be shaped with somewhat less binders while others may require greater percentages of binder. So you are recommended to get a detailed briquette plan from a professor or someone who is experienced in briquetting.
The Most Common Binder for Coal Briquetting
The cheapest and most widely used binder is traded as asphalt - the heavy residuum from petroleum. 4% of this binder is sufficient for a coal briquette production line and the cost is 45%~60% per ton of briquettes produced.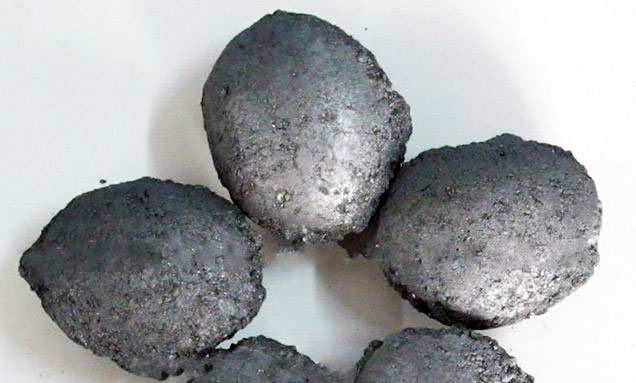 Besides asphalt, water-gas tar pitch also derived from petroleum is other common binder for briquetting. It is available is most countries especially in oil-producing regions. Generally speaking, 5%~6% is enough and the cost of this binder is around 50% per ton of briquettes produced.