Charcoal is one of our main fuels for winter heating since ancient times. Now, charcoal is still the very important fuel resource for our daily life. Charcoal briquette making machine is new designed equipment which can turn biomass materials into charcoal briquettes. In this article, we will talk about the key parts of briquette making machine and how charcoal briquette machine works.
Propeller – The Key Parts of Briquette Making Machine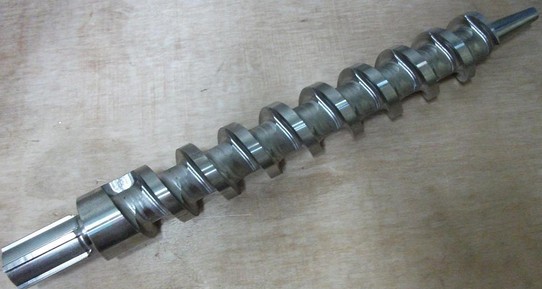 Propeller of Briquette Press
Charcoal machine propeller is very important accessory for charcoal making machine. Then, what is propeller and how it works?
The propeller of charcoal briquette making machine is made of YG14 alloy material. It is composed by propeller power transmission pole, follower arm, curved lever, guide bar and propeller gasket. Among these five parts, propeller power transmission pole, follower arm, curved lever and guide bar are installed in the machine as a whole component.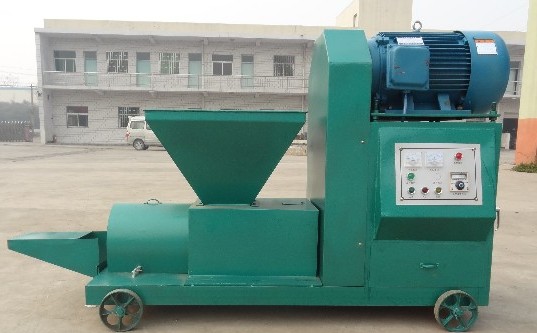 Charcoal Briquette Making Machine

The propeller of GEMCO charcoal briquette making machine is featured with high reliability, long service life, simple and convenient installation and maintenance, low energy consumption and low cost. Our charcoal making machine can briquetting various kinds of raw materials: straw, pole beans, rice straw, peanut bar, hemp stalk, Chinese fir sawdust, rice husk, cotton rod, bamboo waste, wood sawdust and other plants and other waste agro materials.