Make Ball/Oval Shape Briquettes
(Ball briquette press can extrude charcoal/coal/mine powder into round or oval shaped briquettes)
Coal Powder/Dust
Charcoal Powder/Dust
Mineral Powder
Moulds of Ball/Oval Briquette Press
| | |
| --- | --- |
| | |
| Round Coal / Charcoal Briquettes | Oval Shaped Coal / Charcoal Briquettes |
| | |
| Round Briquetting Moulds | Oval Shaped Briquetting Moulds |
Ball / Oval / Ball Briquette Press for Sale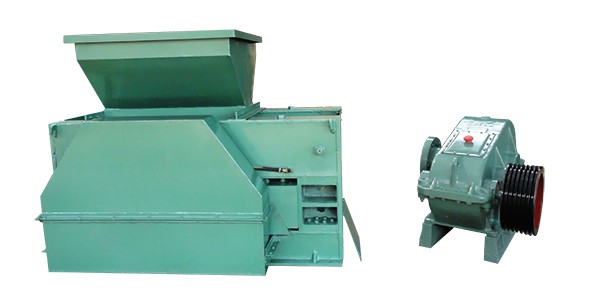 Working Principles of Briquette Press
In a charcoal briquette press, after feeding the charcoal/coal powder into the feed port, the materials will be taken through the barrel and compacted against a die by the rotating screw.
During this process, a pressure gradient will be generated and the powder materials will be pressed into substantially sliding contact with the barrel walls. There are also friction caused at the barrel wall and internal friction in the material. Due to the frictional effects and high rotational speed of the screw, the temperature in the closed system will be increased and the increased temperature helps in heating the materials. Then, the materials will be forced to the extrusion die and just before entering the die, the pressure will reach a maximum. After this stage, briquettes with required shape will be extruded.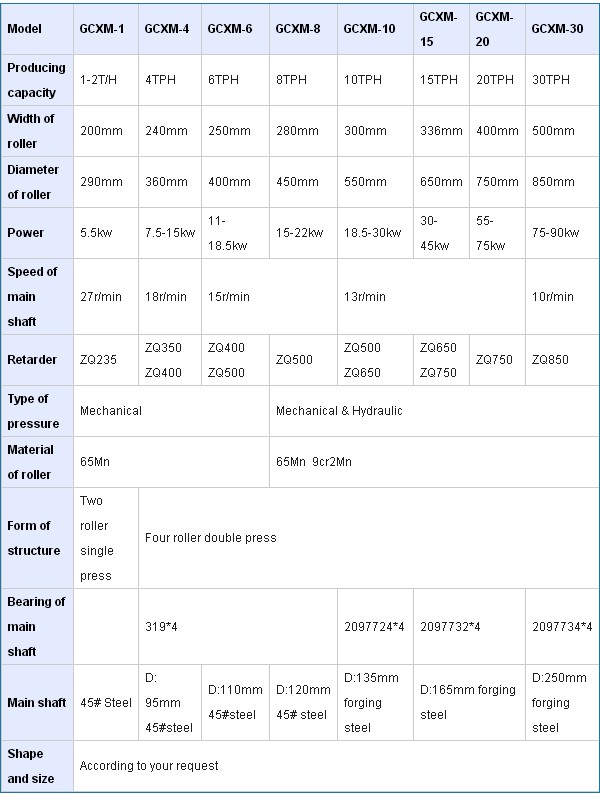 Ball Shape Charcoal Briquettes for Long Burning Time
AGICO is one of the leading manufacturers of charcoal briquette machines in Henan province
.
As the traditional fuel, the charcoal briquette products still serves as the main fuel for heating and cooking purposes in many places of developing countries and rural areas. The
charcoal briquette machine
manufactured now are mostly used to produce the biomass briquette products, the main process is
press the charcoal powder, biomass matter, certain amount of bindery and addictives into compressed products of different shapes.
The fuel burning efficiency is mostly affected by the raw materials of the briquettes.
In the beginning, the briquettes are made into different shapes for the stoves, people find out that the ball shape could increase the burning time a little bit than the other shapes under the same burning conditions, and it is always used for the large fireplaces or the heating system of industries. The biomass matter burning would form the micro-spaces in the briquette which will benefit the burning effect by increasing the air contact of the charcoal matter.
Uses of Charcoal & Coal Briquettes
| | | | |
| --- | --- | --- | --- |
| | | | |
| Burning | Used as Industrial Fuel | Used for BBQ | Used for Cooking |

The charcoal briquette machine of AGICO can produce various shapes of high density briquette products for you, if you want to know more details of ball shape charcoal briquettes, send us a message now!