There are certain keys you need in order to ensure that you make high quality briquettes. The first is that you must purchase and use the machines of the best quality. As long as the machine's quality is very high, you can rest assured that the quality of the briquettes will also be very impressive. The beauty of using briquettes lies in the fact that it gives you the ability to control the intensity of the fire. This means that you don't stand a chance of losing whatever you were cooking because of overcooking. Briquettes ensure that you can cook for not less than 6 hours at a time.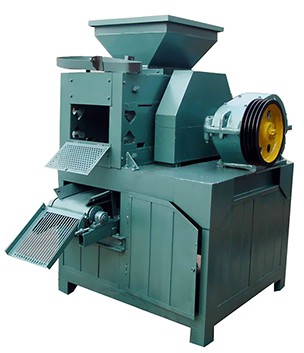 Buy from AGICO GROUP and you will never regret it!
Feel free to contact us if you are interested in our Coal Briquette Machine or simply want to know more about making coal briquettes!