Why customers of AGICO GROUP are always satisfied with the
log briquette machine for sale
? It seems that new customers of AGICO would like to make the deal once they understand what AGICO can provide and what the service is like, and most importantly, the product-log briquette machine always speak for itself.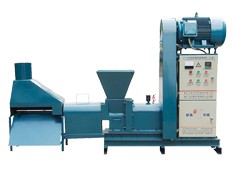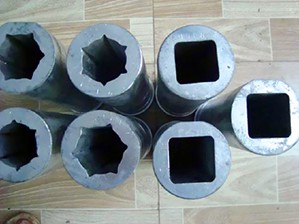 What the procedure of manufacturing a model of log briquette machine?
For larger scale briquette plant, it is much easier to be sure about the product standard, and the briquette machines are almost the same. While for small scale users, there're more detail aspects to be changed and modified, AGICO would classify these customers' need and make different designs for each type. For example: log briquette machine could also be equipped with other moulds for briquette of all kinds of diameters and shapes.
Why make wood briquette of different sizes?
Wood briquette could be used in all kinds of stoves or fireplaces, if the size of it could fit in the burning room, the burning room size differs due to the sizes of the stoves, in order to feed into the stoves successfully and for a higher heat efficiency, different sizes of wood briquette are produced.