For lignite cakes, asphaltic residues derived from water-gas tar pitch or petroleum could be an ideal binder. Compared with ordinary coals, larger percentages of asphaltic binder is required for making lignite briquettes. Magnesia, sulphite liquor and starch are the most promising binders for lignite which do not cake. If the lignite are used to burn on grates which special construction to prevent the tendency to fall to pieces in the fire.
Lignite Coal Briquette Press for Sale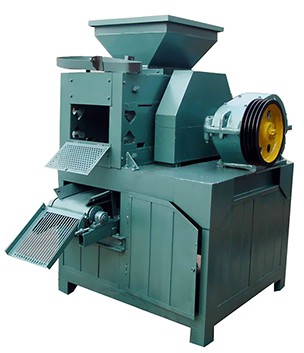 AGICO Briquette Press Manufacturer in China specialized in designing briquette presses for different mineral materials such as lignite. Feel free to contact us if you are interested in knowing more about our machine and AGICO GROUP!