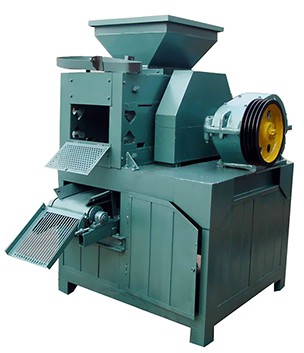 Dry Powder Briquetting Machine

Here is a letter from our customer who are interested in our dry powder briquette machines.
Dear, sir. I am analyzing an investment project with the objective to recover DRI dust (only sponge iron dust, without fines content) into briquet, useful to charge it in a EAF. As I can see in your website, I understand that you have experince with this issue.

I would like to have a first estimation of FOB price, for a briquetting machine to processes this material. The capacity should be at minimun 7 Tn/hr. It is clear that you need more information to do a formal quotation, but in this step it is enough if you can send me a first approach. If it is possible, it is important for me to know the specific consumption of electricity (KWh/Tn), and numbers of operators that is necessary to run the machine.

By other hand, I would like to know if would be possible (in the same machine or in other different developed for you), make briquet recovering steelshop dust.

Thank you in advance for your feedback.