Building an efficient fuel briquetting plant requires a lot of work. You must research on this topic adequately before you can consider yourself to have the information you need to build such a plant. The size of the particles you wish to build or briquette must be taken into consideration first before you embark on the plant. An example is aptly demonstrated in a situation where you feel that you must produce particles of less than size 20x5x3mm. This size is highly recommended for briquetting plants whose hourly production ranges from 2800-3600kg. Use a hammer mill to make all the particles of uniform size.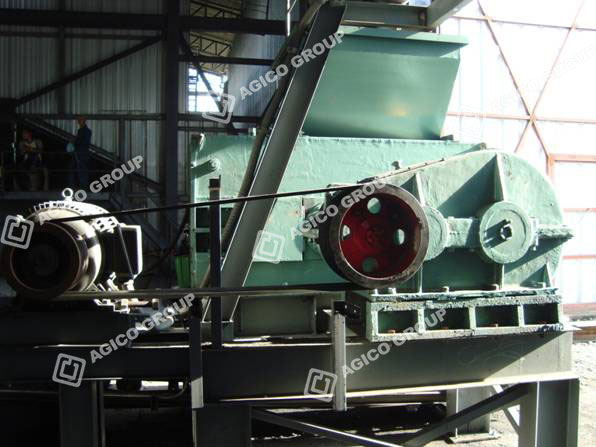 Get Professional & Detailed Briquetting Solutions for Free
Want to by a single briquette machine but don't know which one is suitable for you?
As a newcomer to charcoal briquetting process, don't know what is needed to make desired briquettes?
Plan to build a briquetting production line but don't know where to start with?
Wondering how to make the best fuel briquetting plan with limited budgets?