AGICO is a manufacturer and supplier of coal molding equipment. Our main products are Coal Dust Birquette Press Machine. All of them are ISO9001:2000 confirmed.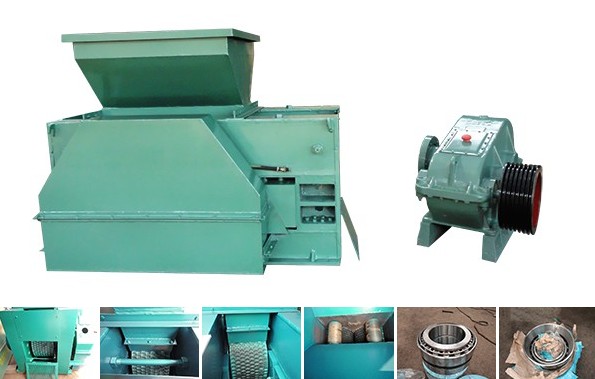 Briquette press machine can press coal dust, charcoal powder, coke and iron powder, mineral powder, coke breeze, actived carbon, kaolin caly, sludge, tailings, gypsum, slay, carbon powder, iron oxide skin, metal dust, iron ore fines into density briquettes. Coal dust briquette press is widely applied in chemicals, metallurgy and power plants. Compared to raw materials, coal briquettes are easier to transport and storage. Coal dust briquetting is environmental friendly and a way of waste recycling. In a word, coal dust briquetting is a very profitable.
Features of Coal Dust Briquettes
High briquette pressure
Easy to maintenance
Durable&good performance
High briquette ratio
Complete Briquette Press Line
The flowchat of complete coal briquette press line.
Crushing: Crusher is used for crushing raw material into smaller size(0-5mm)
Mixing: Mixer is usde for mixing raw material and binder evenly
Briquetting: Dry powder briquette press machine is used for making coal briquettes
Drying: Dryer is used to dry coal briquettes
In order to give you the quotation in time,Pls. tell me the answer of the following questions.
1. what's Raw material ?
2.The moisture and size of raw material ?
3.Capacity you need ?
4.The shape and size of the final product you prefer?