Charcoal briquette presses have become very important for the simple reason that they also help with the healing of the environment.
| | |
| --- | --- |
| | |
| Round Briquetting Moulds | Oval Shaped Briquetting Moulds |
Charcoal Briquette Presses for Sale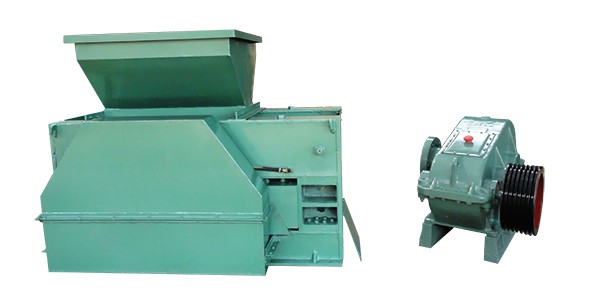 In the past years, most waste products which are obtained from industrial purposes, were thrown into the ocean or discarded using some very strange methods. These ended up causing major damages to the environment in more ways than one. These days, there is no way that the waste products will be released back into the ocean to cause water pollution, or burnt loosely until it creates air pollution. The main reason for this is the presence of charcoal briquette press.