AGICO-Cardboard Briquette Press-A Fuel Making Helper
A lot of packages of products are cardboards, now with the online shopping becomes more popular, a considerable amount of cardboards can be collected for some families in a very short period, instead of disposing the cardboards, using them to start a fire and make cardboard briquettes for your fireplace would be a brilliant idea.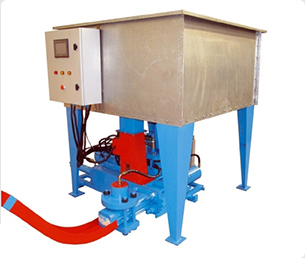 Hydraulic Cardboard Briquette Press
Type
Description
Briquette press
GC-HBP125
Single tube
Capacity: 100-125 kg/h
Power: 7.5KW
Size: L1960 x W1880 x H1950mm
Weight: 1200kg
Briquette press
GC-HBP250
Single tube
Capacity: 200-250 kg/h
Power: 15 KW
Size: L1960 x W1880 x H1950mm
Weight:1700kg
Briquette press
GC-HBP500
Double tube

Capacity: 400-500 kg/h
Power: 37 KW
Size: L2000 x W2000 x H2100mm
Weight: 4500kg
Briquette press
GC-HBP1000
Double tube

Capacity: 800-1000 kg/h
Power:75 KW
Size: L2700 x W2200 x H2300mm
Weight: 6800kg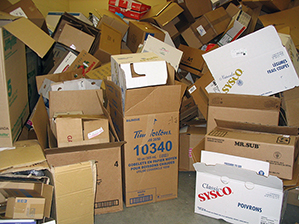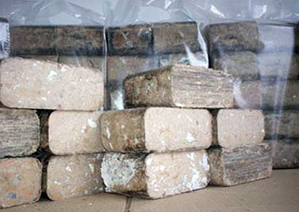 Cardboard briquette press is of the paper briquette press, the only difference is that you can't roll it as easily as the newspapers and other thin papers, the thickness of cardboards requires you to soak them into waters for a longer time, and if done properly, the briquettes made from cardboard can burn longer and not that easy to scatter during the burning, if you are still not satisfied with the burning time, add some wood sawdust and other wood materials into the formula and add some sodium chloride into the soaking water is also a great idea. The cardboards you have may have different thickness and composed of different types of paper pulp,so there would be a few times of tries before you are able to make the cardboard briquette you want.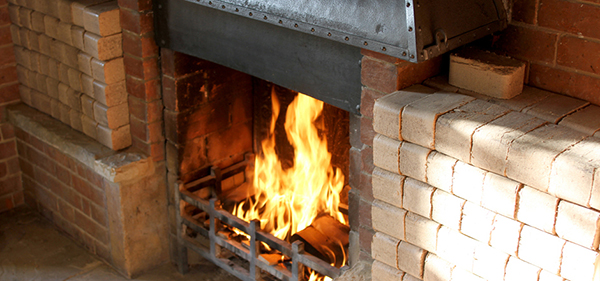 This is the cardboard briquette making introduction provided by AGICO, a cardboard briquette press supplier, if you are interested in mass production of paper briquette, you can send an email now!